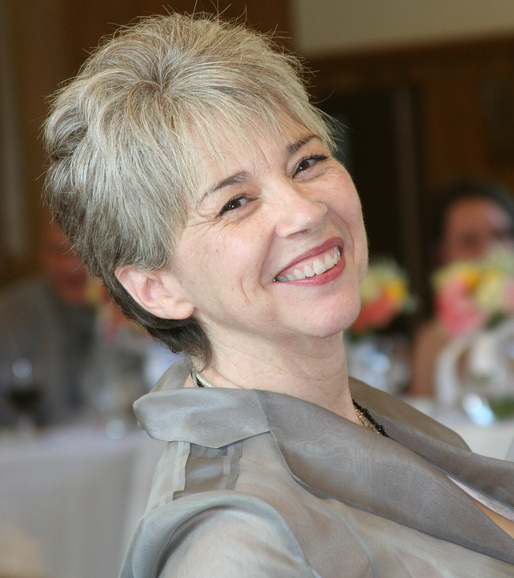 Mary Doria Russell was born in suburban Chicago in 1950. Her mother was a Navy nurse and her father was a Marine Corps drill sergeant. She and her younger brother Richard consequently developed a dismaying vocabulary at an early age. She learned discretion at Sacred Heart Catholic elementary school; how to diagram sentences at Glenbard East High; cultural anthropology at the University of Illinois; social anthropology at Northeastern University in Boston; and received her doctorate in biological anthropology from the University of Michigan.
Mary and Don Russell have been happily married for an unusually high percentage of the years since 1970. Don is a retired software engineer and one of the founders of AllTech Medical Systems, which designs and manufactures medical imaging equipment for the Chinese domestic market. Don and Mary live near Cleveland, Ohio, and are seen here in 2010 with their tubby, opinionated dachshund, Annie Fannie Sweet Feet. Annie was the model for the fictional Rosie in Dreamers of the Day, which Mary claims "includes the finest portrait of a 16-pound black and tan long-haired dachshund in modern American literature." They now clean up after Mick and Sammy, their latest tubby, opinionated dachsies.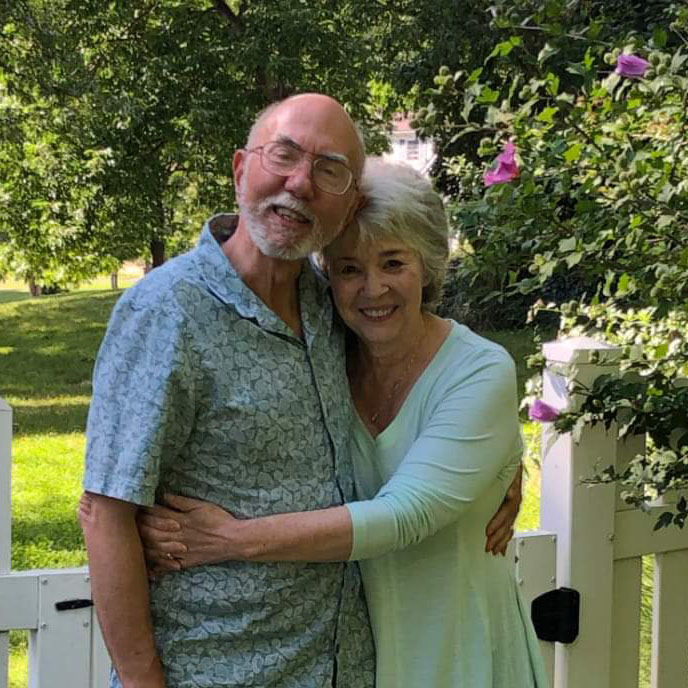 Their son Daniel was born in Zagreb in 1985. Dan is a graduate of Columbia College of Chicago's superb film production program with concentrations in cinematography, editing, and screenwriting. He is now a film and digital media editor with wide experience in television, movies, documentaries, and commercials.