About Mary Doria Russell
Mary Doria Russell has been called one of the most versatile writers in American literature and one of our greatest contemporary storytellers. Her novels are studied in literature, theology and history courses in colleges and universities, and often chosen as book club and "community read" selections.
Dr. Russell is not longer accepting speaking engagements, but has served as the featured speaker for commencements, library events, volunteer organizations, and educational institutions in over 100 cities, addressing groups from the American Library Association to the Virginia Military Institute. Her guest lectures have proved popular from New Zealand to Germany as well as in the U.S. and Canada.
For a complete list of prior speaking events, review her Curriculum Vitae. For a detailed biography, click here.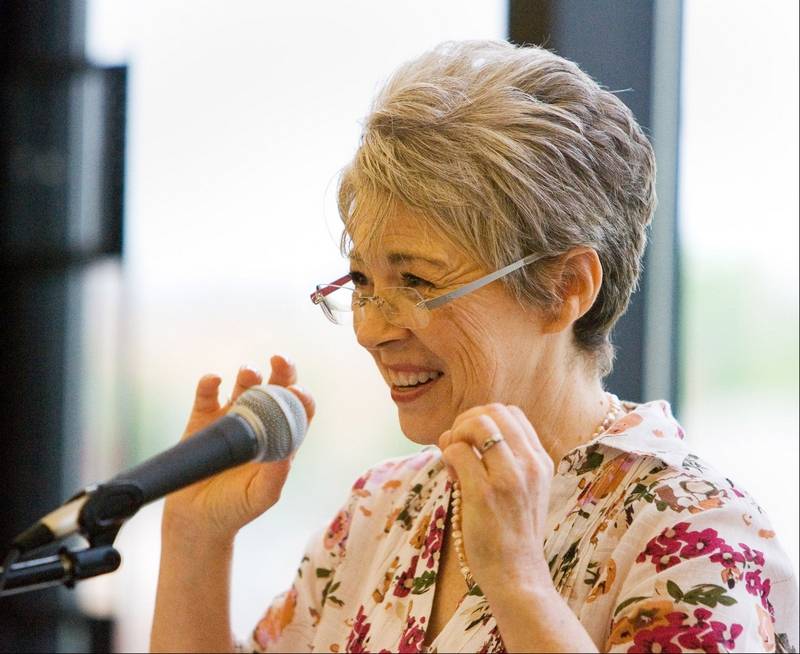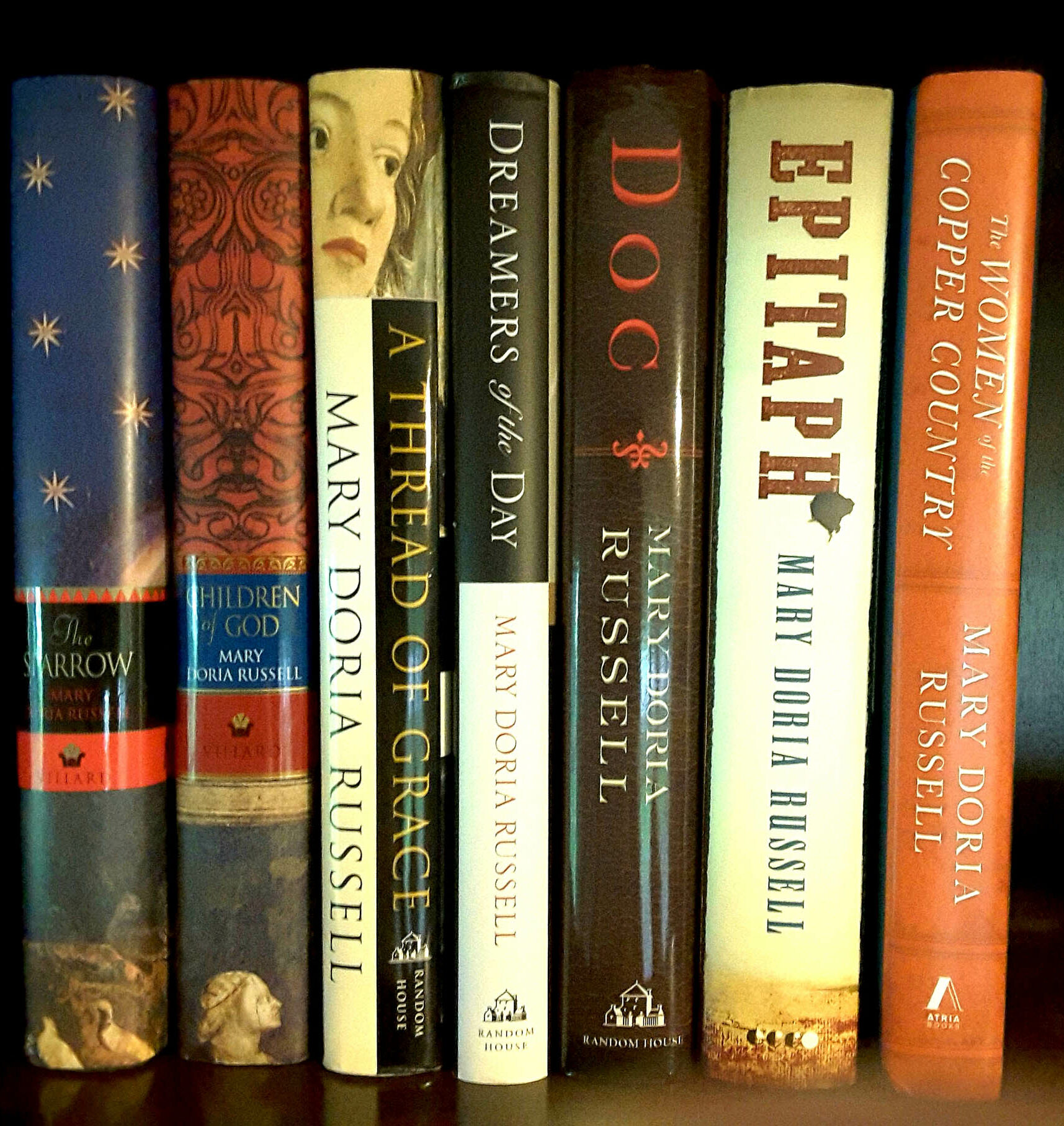 Russell's first novel, The Sparrow (1996), was chosen as one of the Ten Best Books of the Year by Entertainment Weekly and won the Arthur C. Clarke Prize, the British Science Fiction  for Best Novel in 1998. The sequel, Children of God (1998), won the Friends of the Library USA Reader's Choice Award. The San Francisco Chronicle called A Thread of Grace (2005) "hauntingly beautiful," and the novel was nominated for the Pulitzer Prize. Dreamers of the Day (2008) is one of the few novels about the Middle East praised in both Turkey and Israel. Doc, her fictional biography of Doc Holliday, was one of the Washington Post's Three Best Novels of 2011. Its follow-on, Epitaph, examines the way the gunfight at the O.K. Corral became central to American mythology about the Old West. Her latest novel, The Women of the Copper Country, is about Annie Clements, the young union organizer who was once known as America's Joan of Arc.
Best of the Blog
Mary is now an Author Emeritus, but she will occasionally publish a new entry if something exciting happens.